Double Glazed Units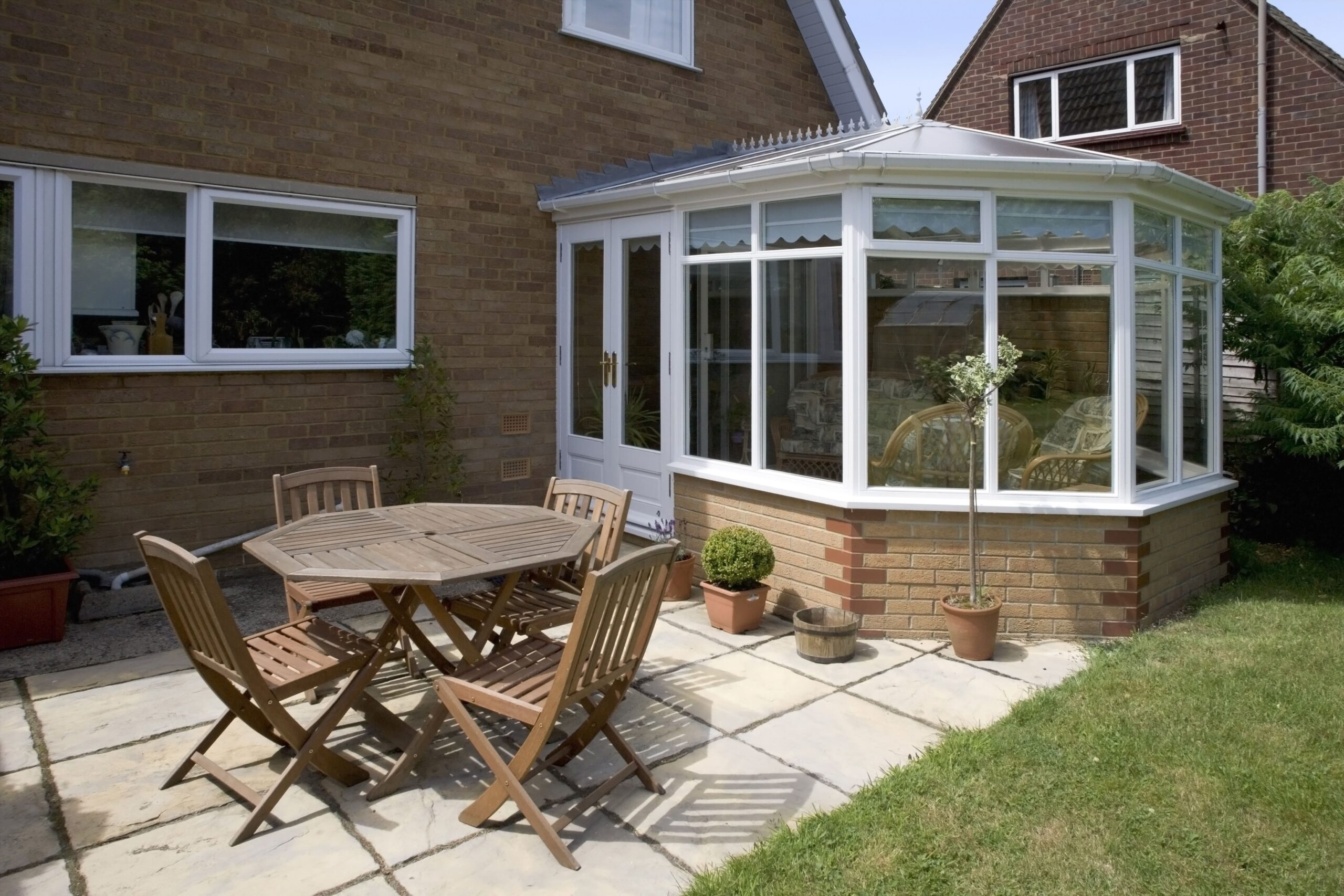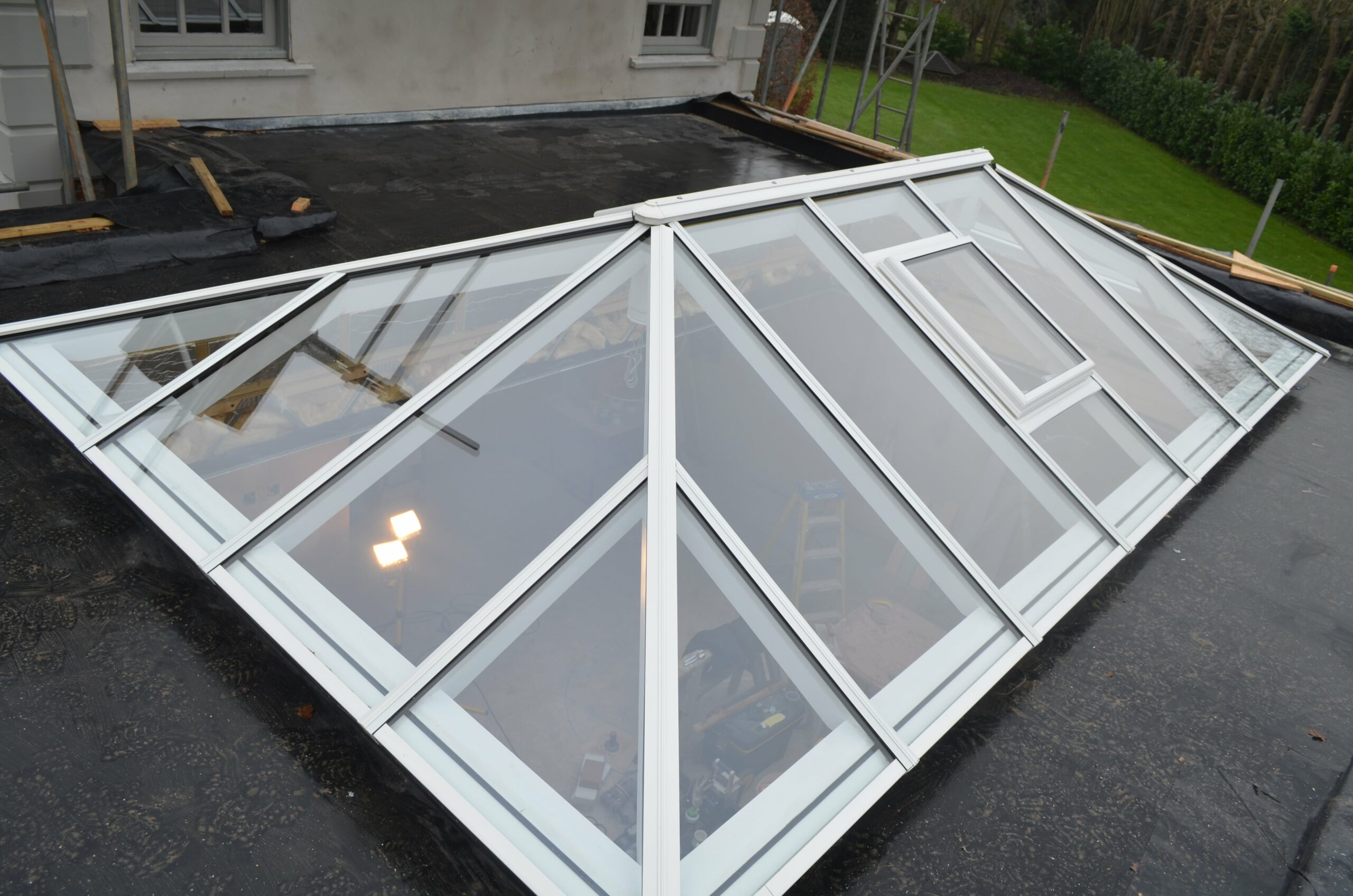 Improve Insulation and Reduce Your Energy Bills
Also known as Insulated Glass Units (IGU), double glazed windows are installed to reduce thermal conductivity between the inside and outside of a building. This in turn helps to reduce the amount of energy required to heat a building. If you're looking to improve your property efficiencies, get in touch today.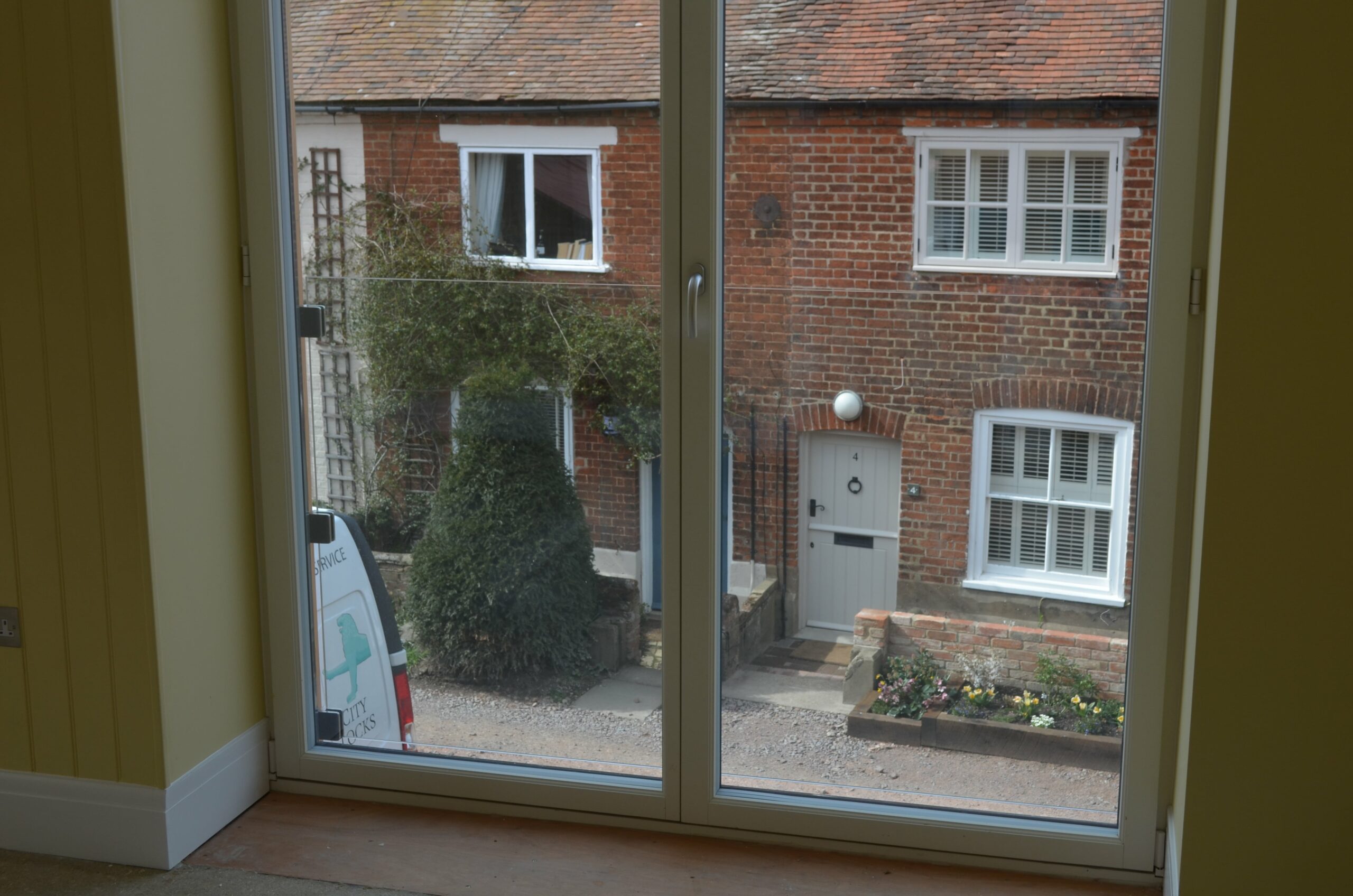 Upgrade Single Glass Panels
Rooms with single glazing will be noticeably louder, colder in the winter and warmer in the summer. To spend less time and money on regulating these rooms to be the right temperature, double glazing is a simple solution that does this for you.
Get in Touch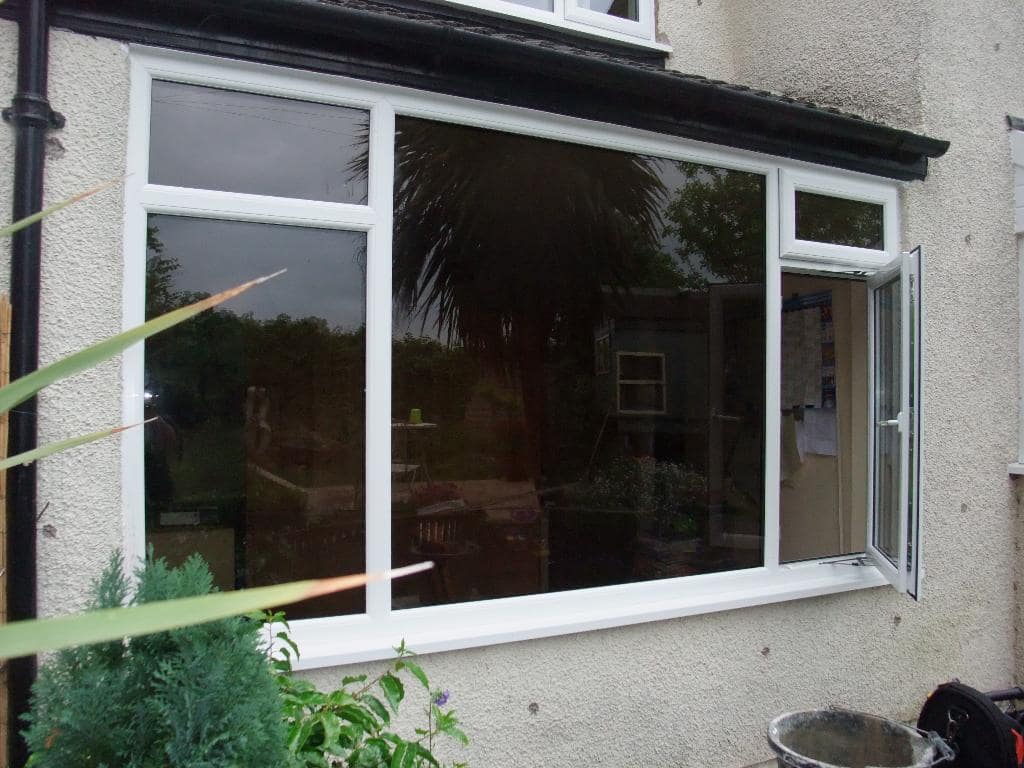 Perished Seals & Silicone
Erosion after years of use and exposure to the elements is completely normal for the seals and silicone used to fit the units in place. It's very easy to touch these up or replace them depending on the scale of wear and tear.
Get in Touch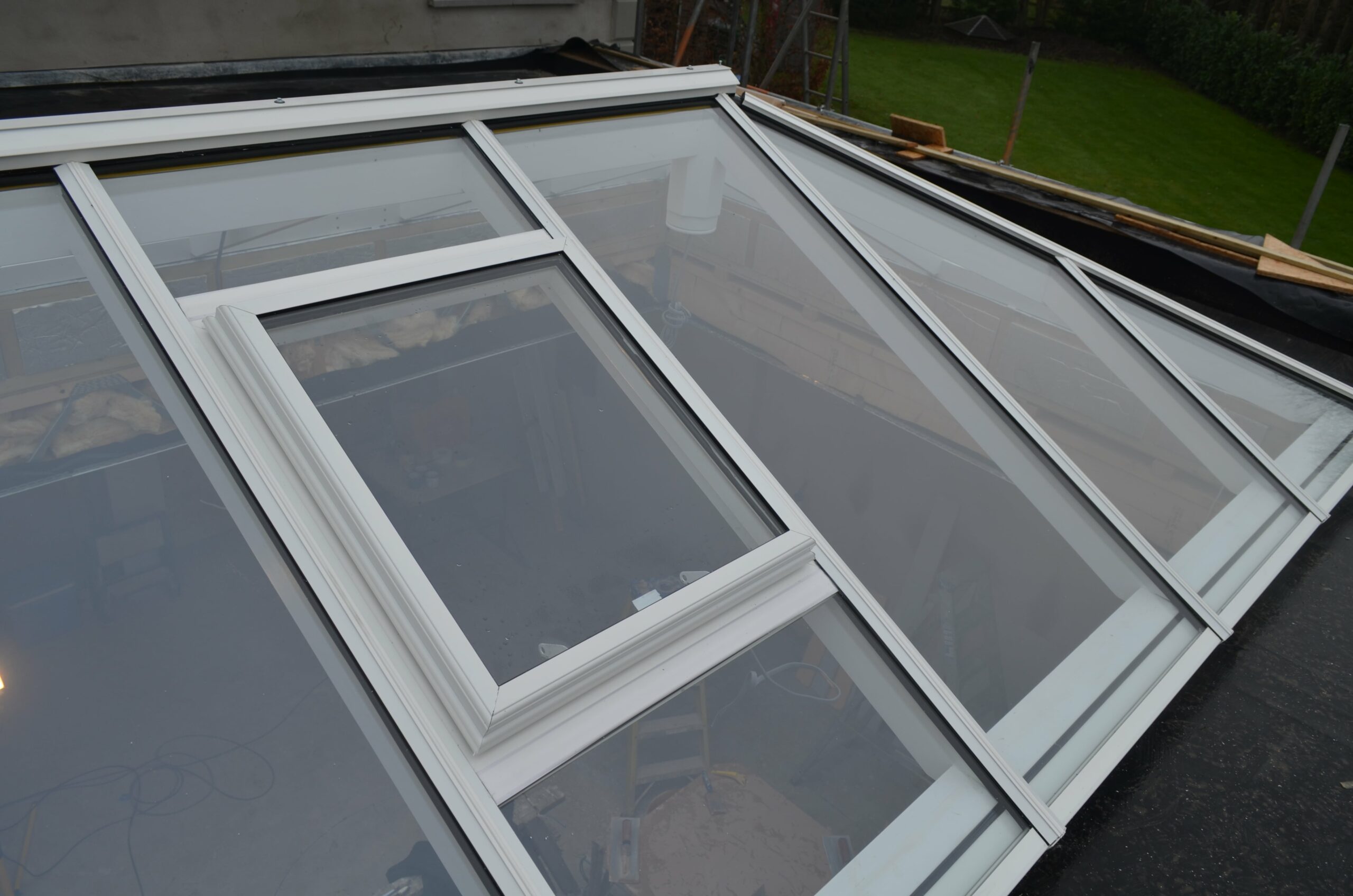 Moisture Between Your Glass Panels
If you're starting to notice moisture forming between your glass panels, this suggests that the double glazing is no longer airtight. You can fix this by replacing the glass to prevent moisture and drafts from creeping through.
Get in Touch
Benefits of Double Glazing
Maximum comfort
With correct insulation, the rooms in your property will have improved temperature control, keeping cool when it's hot and warm when it's cold.
Reduce your energy bills
Say goodbye to leaving your heating or air conditioning on all day and extortionate energy bills, with double glazing your property can maintain its optimum temperature.
Reduce external noise levels
Double glazing reduces the amount of vibrations that can pass through, minimising the number of disruptions from the outside world in your home.
Deter unwanted company
Due to the beading that holds the glass in place, double glazed panels are notoriously difficult to remove compared to single glazing.
Want a Free Quote? Let Us Help.
Are you ready to enquire about one of our services? We just have a few questions to ensure we can provide you with the best advice. Answer these today and our team will be in touch to pull together an accurate free quote for you.
FAQs
Still looking for answers? Our FAQs have been collected from our customers over the years, so hopefully they will help clarify things for you. If you still need additional help, please get in touch with our friendly team.
These guys visited promptly, gave me a fair quote and installed professionally. The engineers were very tidy and took some time to advise me in how best to maintain, their advice has helped me to understand. Will use again.

Paul Jackson