Glass Balconies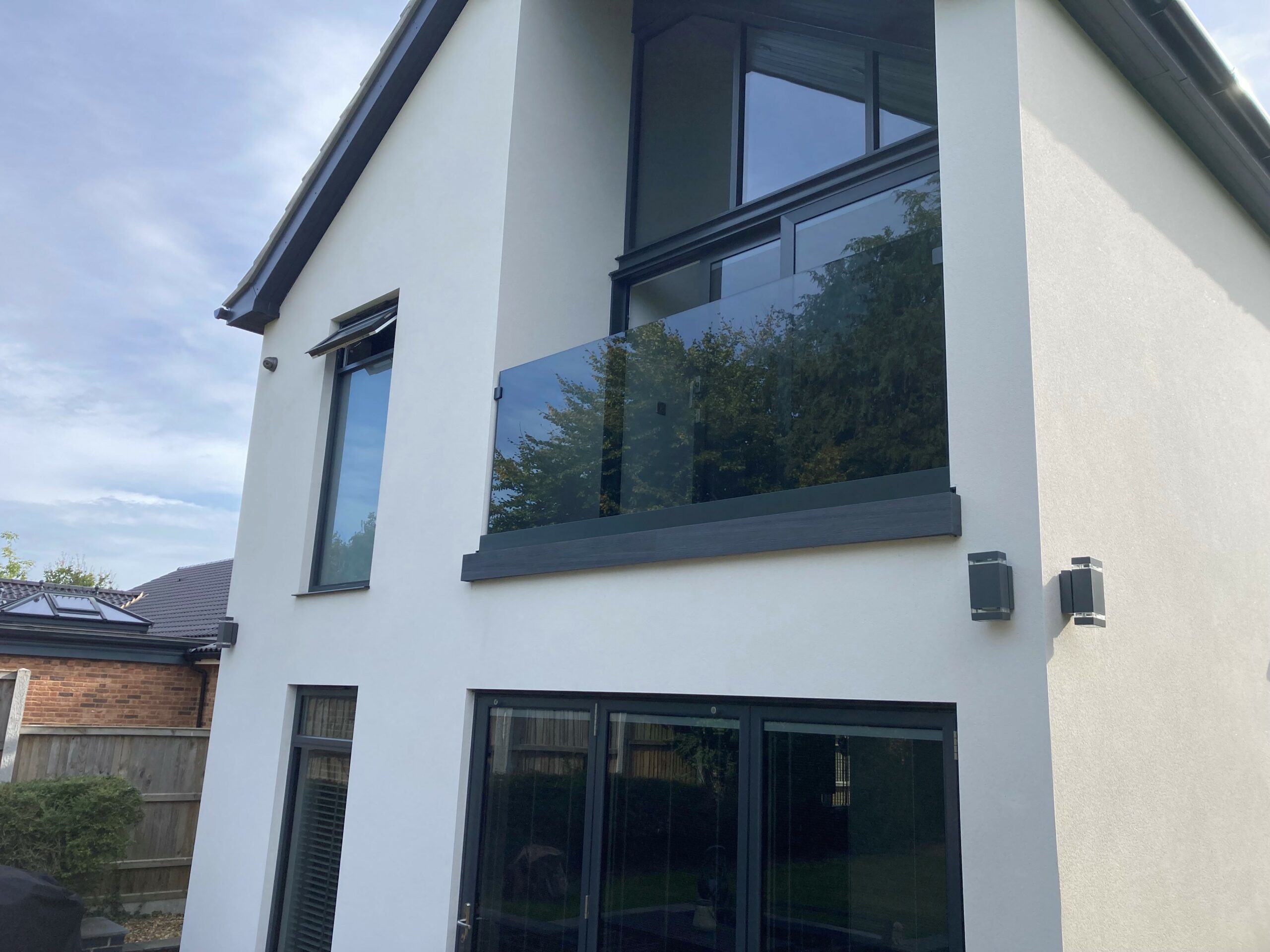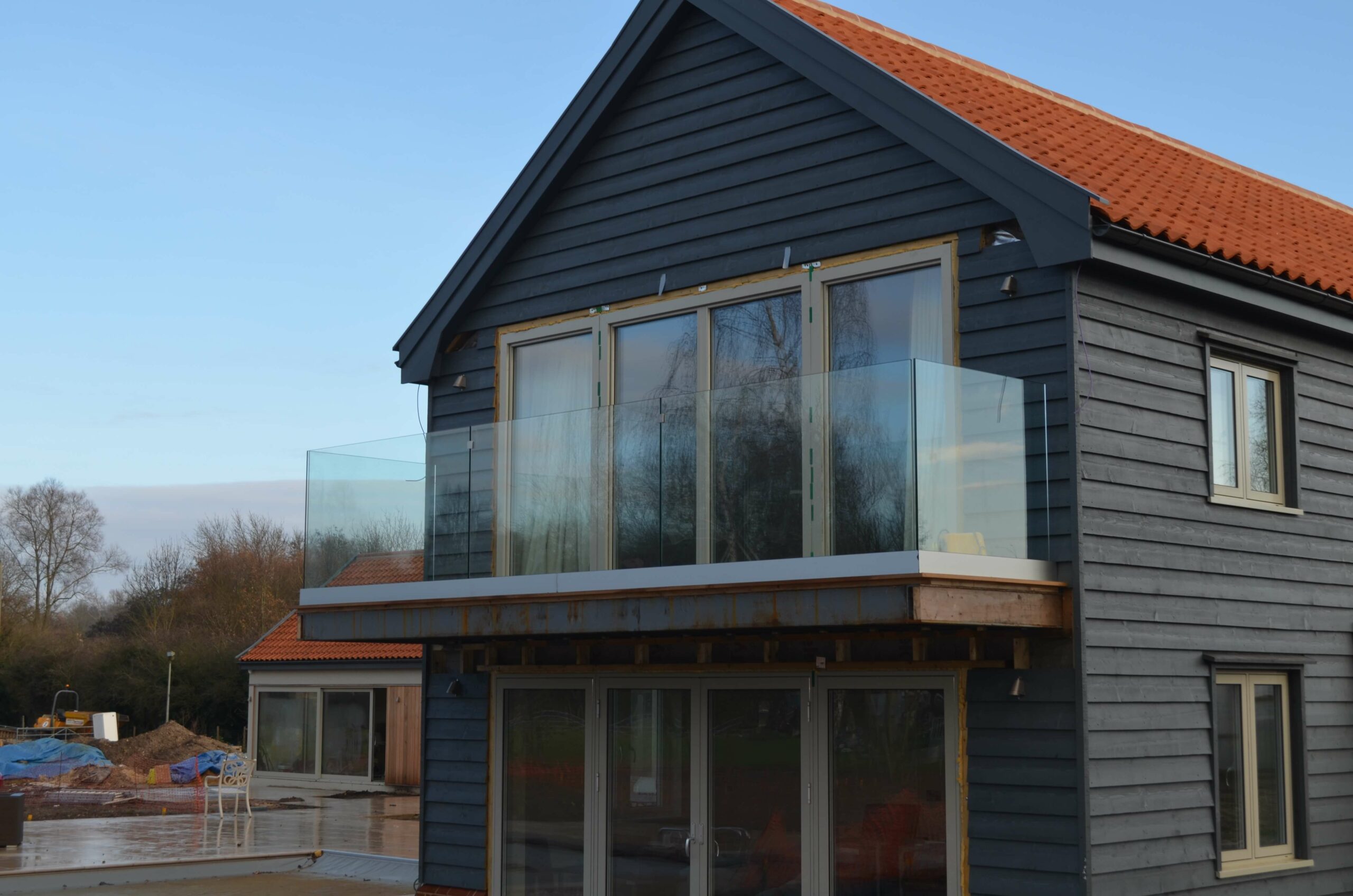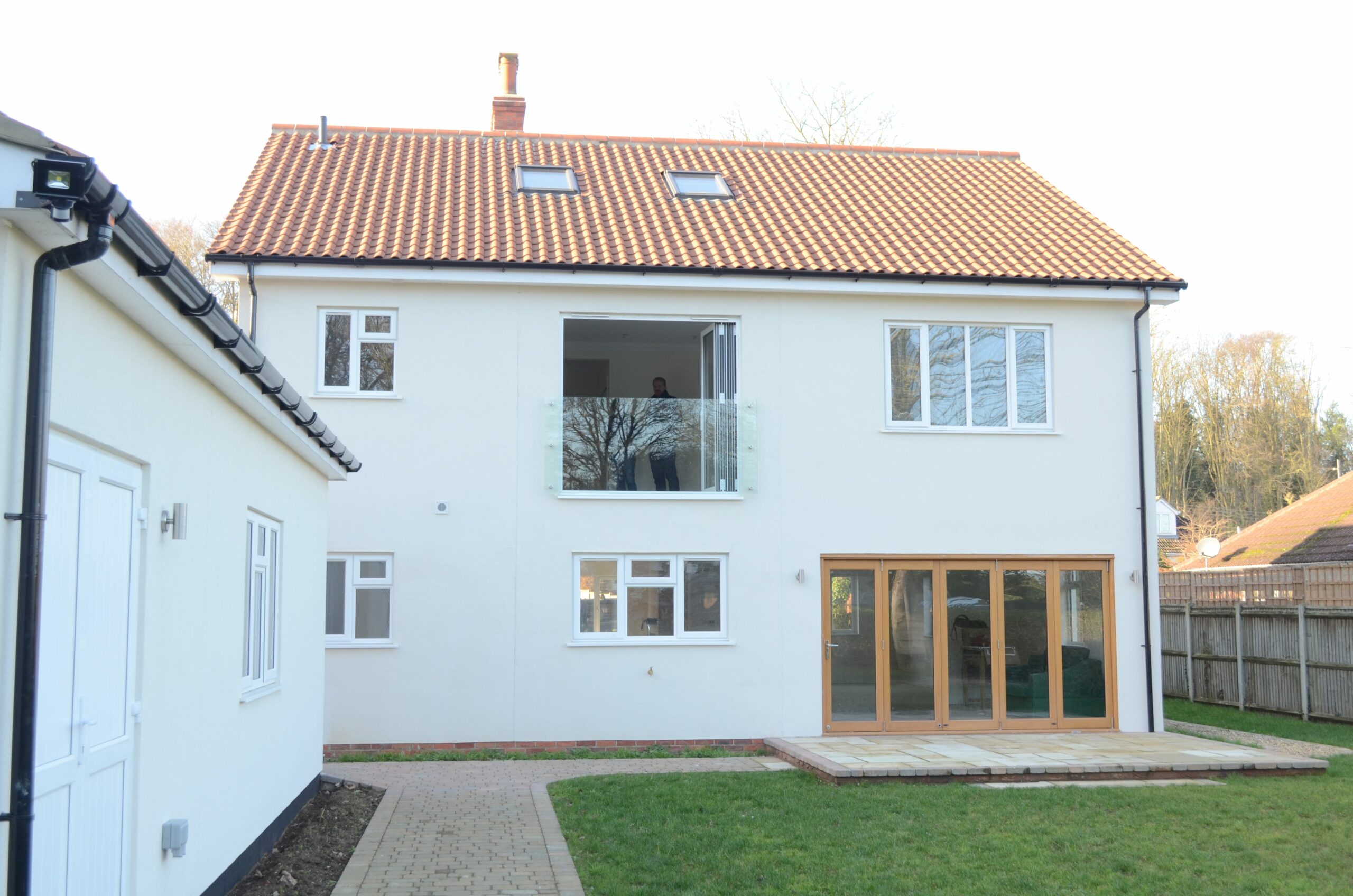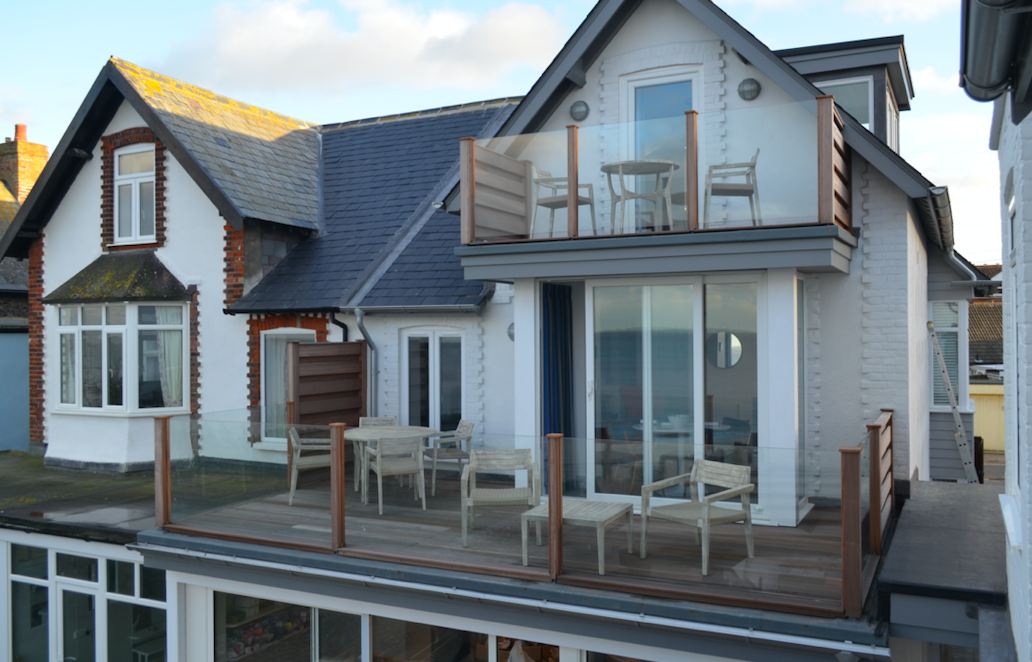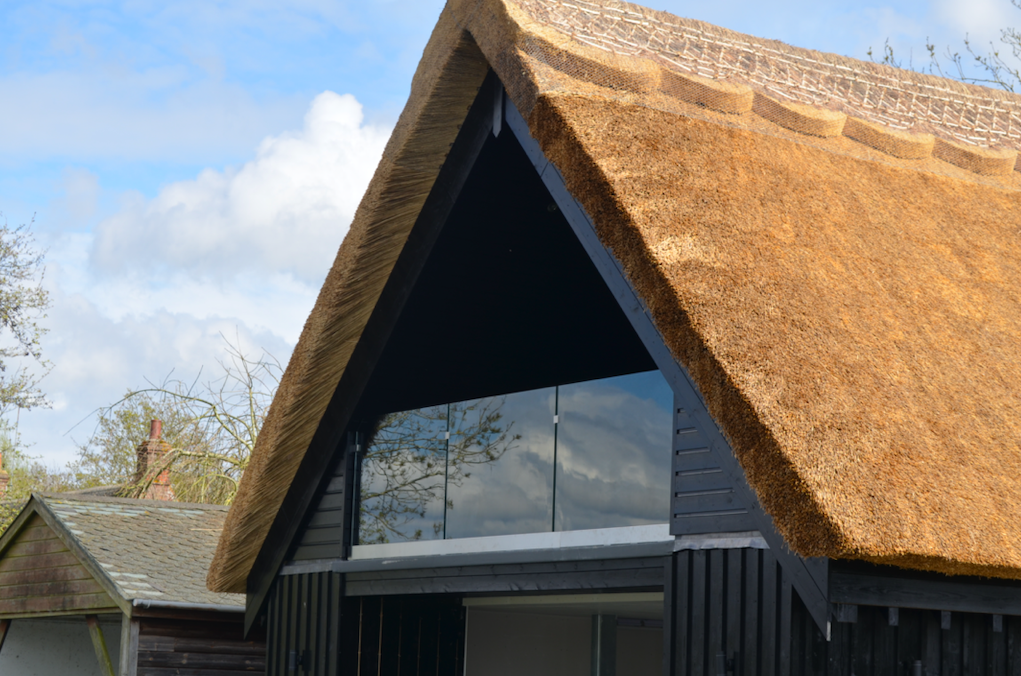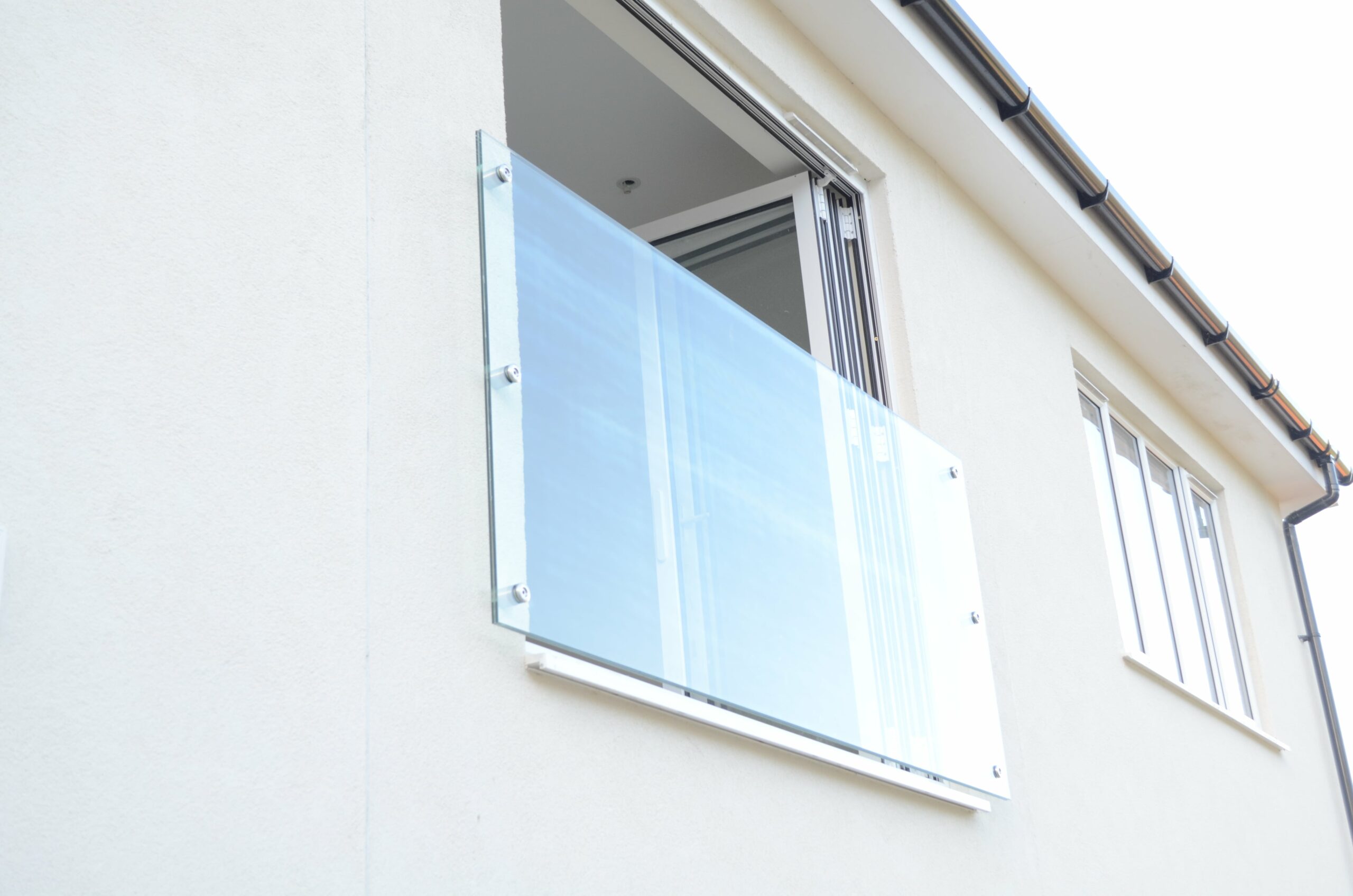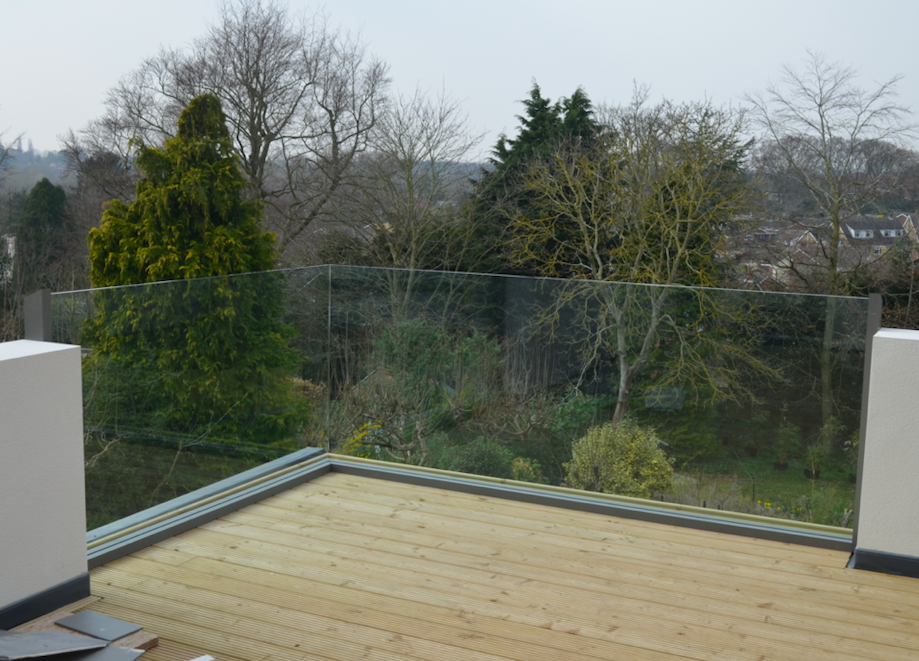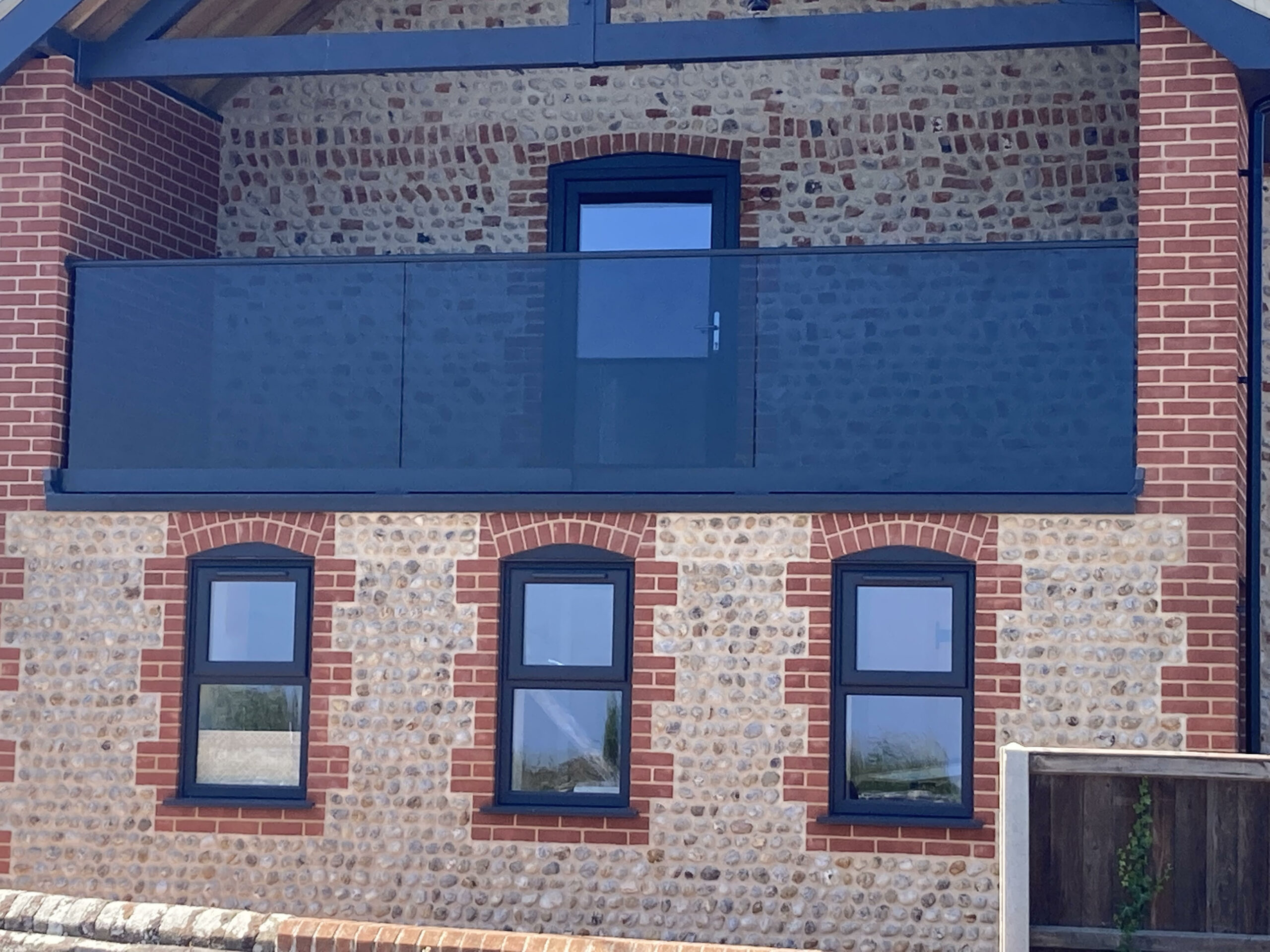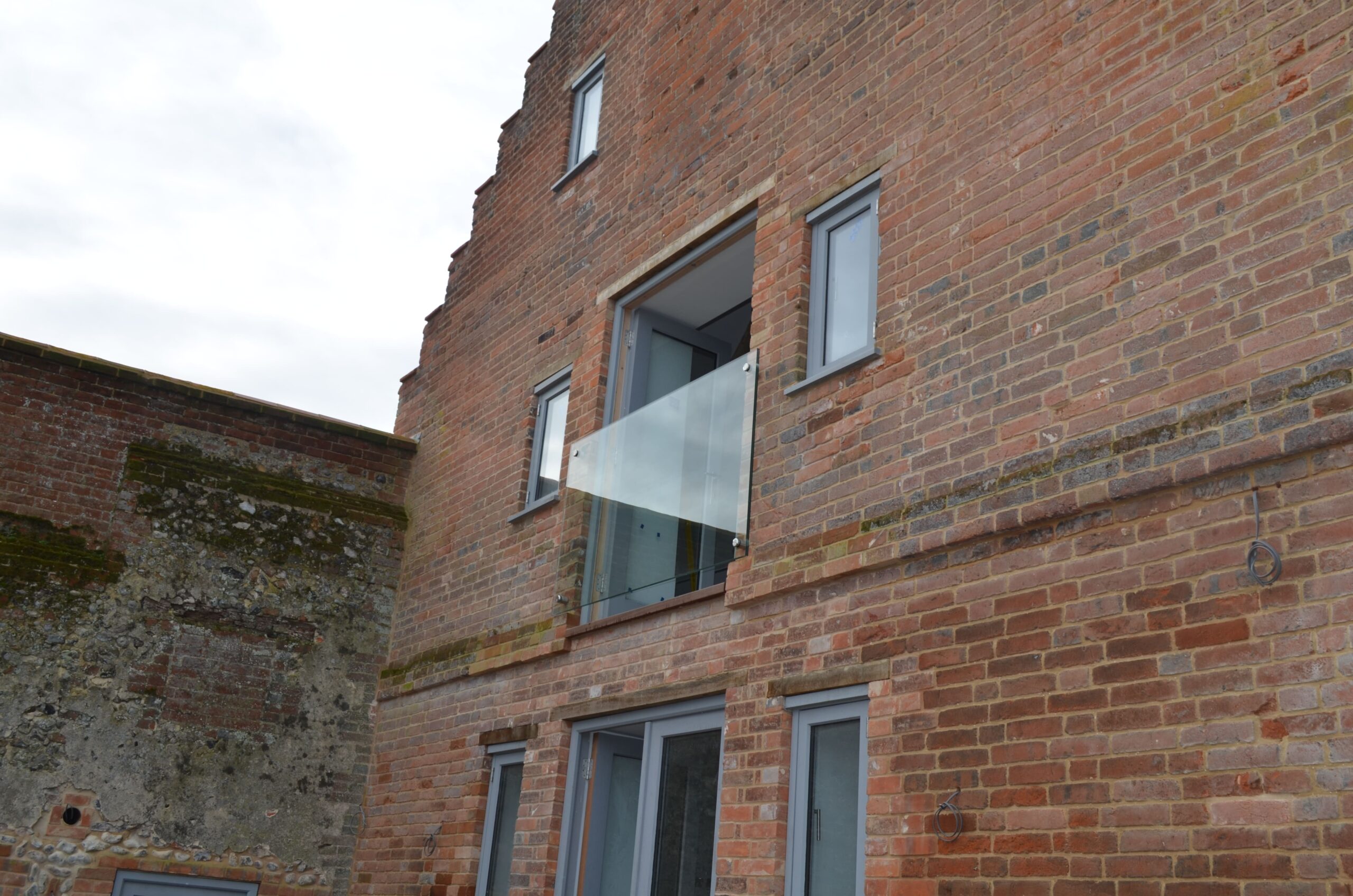 Create Your Own Tranquil Space with Bespoke Glass
Whether you're looking to enhance your view, create a new outdoor space for your family and pets to enjoy or encourage more light and fresh air into your property safely, we can help with our made to measure glass installation service.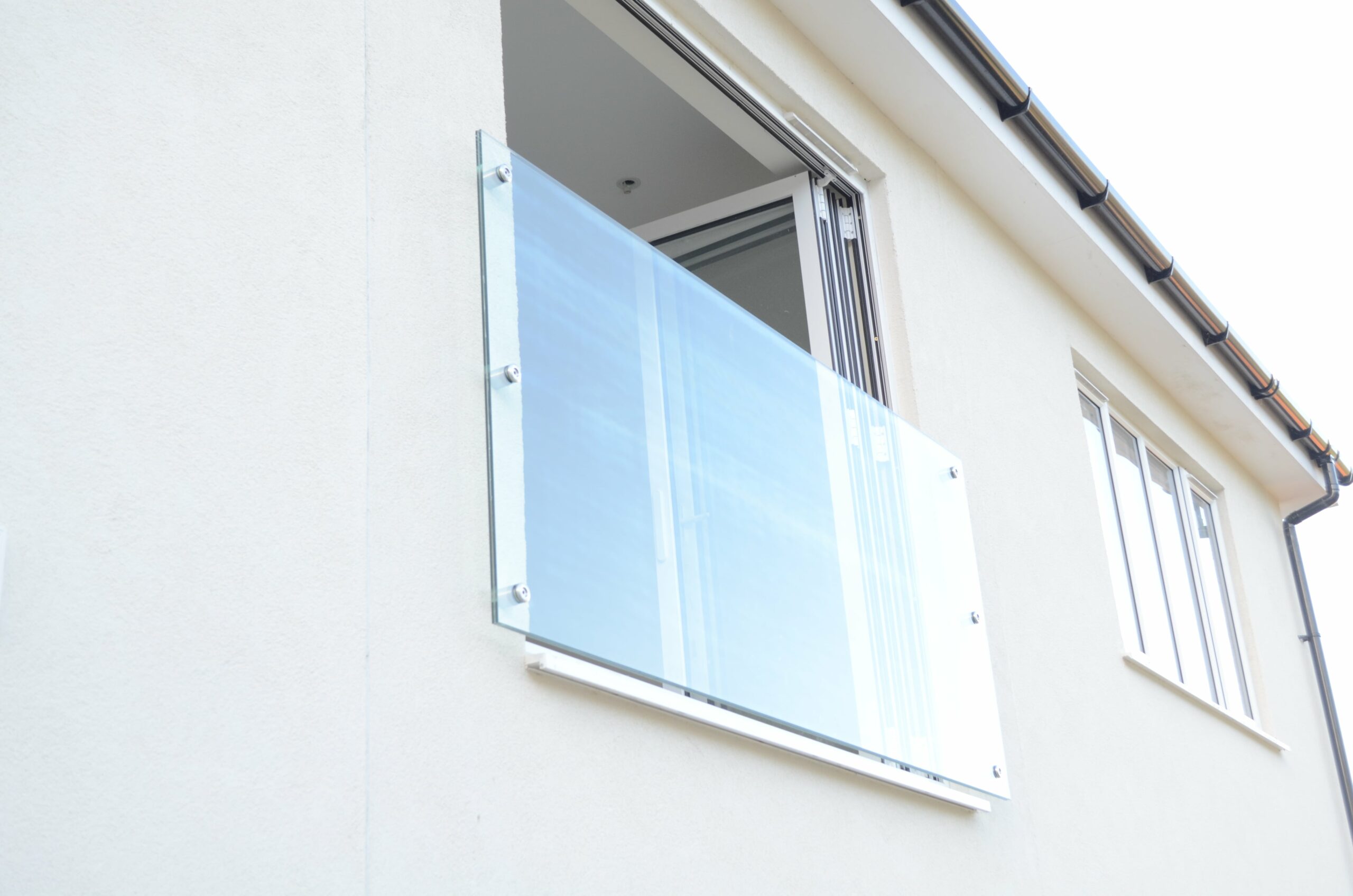 Juliet Balconies
A Juliet balcony is known for its slim structure and are typically installed outside upper storey windows and doors to allow property owners to enjoy the fresh air without risking their safety.
You can opt for framed if you prefer a structured look or frameless glass offers you a completely unobstructed view ideal for minimalists. No matter the property type, we can design and install a Juliet balcony for a double storey house, a flat block or a converted building.
Get in Touch
Projecting Balconies
A projecting balcony enclosure provides you with a walk out space to set up furniture and enjoy the sun and outdoors, allowing you to make the most of the early mornings and late evenings.
Choose to have frameless glass for clear views or framed for a classic and traditional finish, both of these options can be fitted to a suspended platform or one supported by vertical pillars or posts. A real wow factor addition to any property.
Get in Touch
Benefits of a Glass Balcony
Get a room with a view
Make the most of your room with a view and enjoy it any time of day on your own custom made balcony.
Add more space to your property
Create a space that is solely yours and designed to escape the busy day to day without having to refurbish your property.
Increase property value
Where outdoor space is limited, installing a balcony that provides more opportunities to enjoy the outdoors can increase the value of your property.
Bring the outside in
Encouraging natural light and fresh air indoors makes your internal space more appealing, comfortable and mood boosting.
Want a Free Quote? Let Us Help.
Are you ready to enquire about one of our services? We just have a few questions to ensure we can provide you with the best advice. Answer these today and our team will be in touch to pull together an accurate free quote for you.
FAQs
Still looking for answers? Our FAQs have been collected from our customers over the years, so hopefully they will help clarify things for you. If you still need additional help, please get in touch with our friendly team.
Excellent service; fast, friendly, very efficient and great value. I will certainly be going back and also highly recommend to others... Couldn't be more pleased.

Richard Brigham